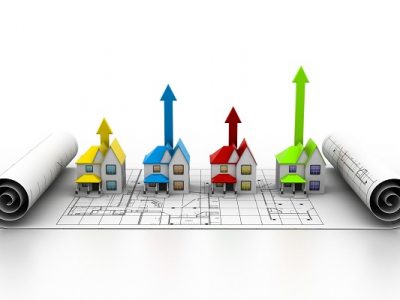 Greater Vancouver home buyers hoping to score a nice discount may be in a big disappointment.
Prices are expected to increase in the fall in the face of tight supply.
A third quarter market analysis by the real-estate board noted that "home price growth essentially flattened across Metro Vancouver in the summer".
"Expect, however, to see upward pressure on prices in the fall as above-average sales volumes meet low inventory levels," stated the report by the Real Estate Board of Greater Vancouver.
read more→