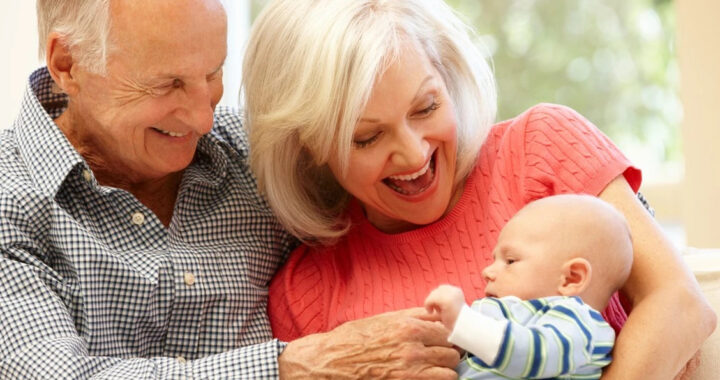 Government increases exemptions for those living in 55 and over condos
Author of the article:
David Carrigg,  Published May 01, 2023  •
PHOTO BY MONKEYBUSINESSIMAGES /Getty Images/iStockphoto
Last November, the B.C. NDP banned all rental restriction bylaws in strata agreements — except for over-55 strata buildings.
As a result, hundreds of strata properties adopted the 55-plus age restriction.
On Monday, the government further tightened the Strata Property Act to ensure those agreements were inclusive.
Here is an overview of the act and its latest amendment:
The Strata Property Act was created in 1998 and governs the lives of hundreds of thousands of residents that live in condominiums. Metro Vancouver has about 700,000 condo units, with the city of Vancouver having 150,000 of those.
On Nov. 24, 2022, the act was changed so that a strata corporation could only limit the age of an owner, tenant or occupant to 55 or over.
On May 1, exemptions were added to that rule so that a strata for those aged 55 and over could not deny membership to several groups of residents.
These groups include future children, or any dependant, spouse or new partner of a strata member.
Children of people living in an over-55 strata will also be allowed to move in with their parents.
Minister of Housing Ravi Kahlon said the changes were made after hearing complaints from strata members whose strata had changed to 55 and over.
B.C. Seniors Advocate Isobel Mackenzie said the latest changes made it easier for seniors to remain in their homes.
The government made the changes to the act to increase housing options.
Credit to:  Vancouver Sun