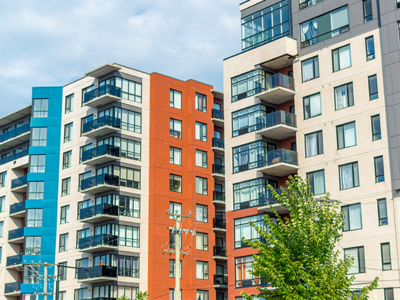 At a glance (2 minute read)
Stratas can no longer enforce rental restrictions, except for short-term rental restrictions.
There are now only two age-related options for stratas: a bylaw requiring at least one resident in a unit to be 55 years-old or older; or no age restriction bylaw.
Stratas can now conduct annual and special general meetings virtually without a bylaw explicitly allowing them to do so.