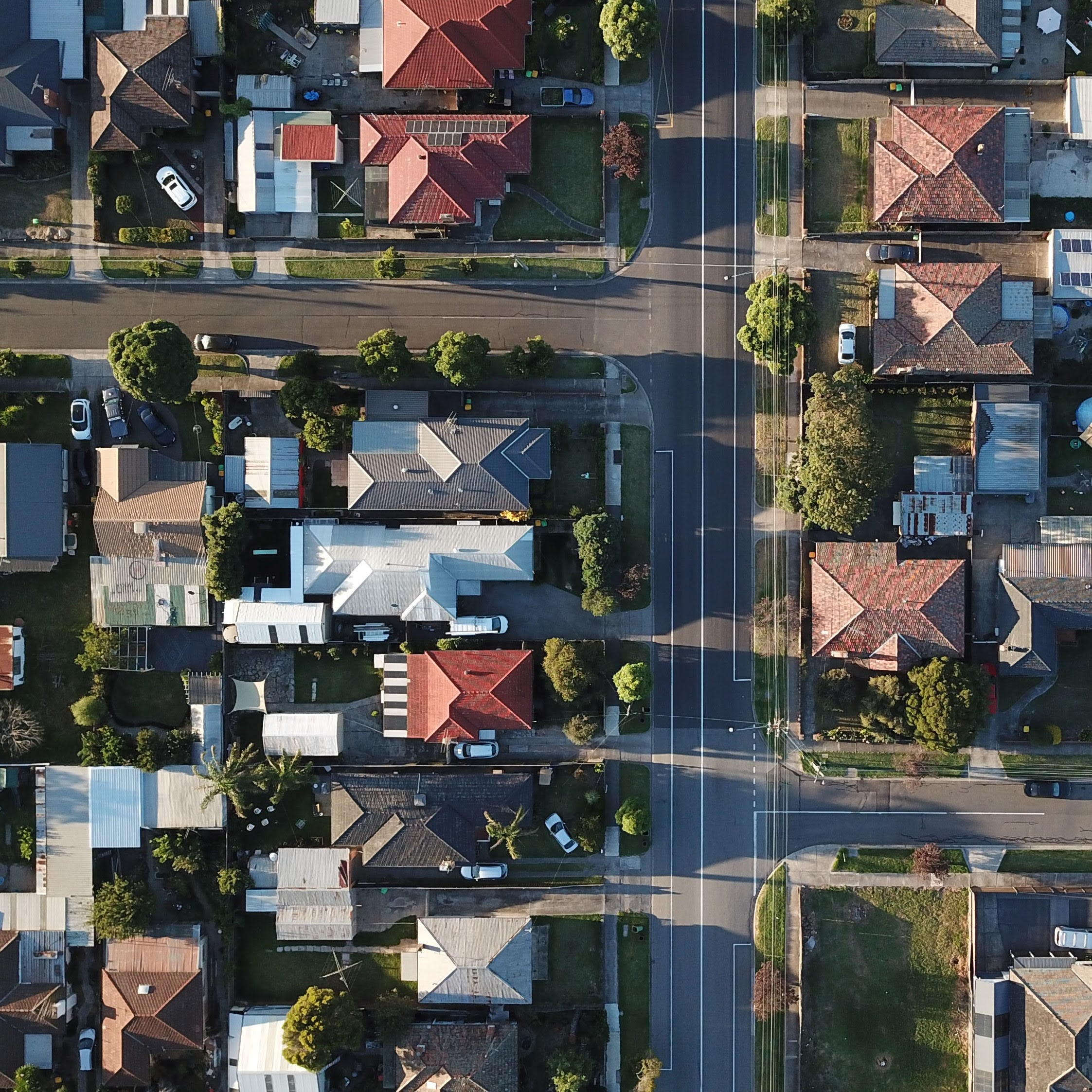 During these unprecedented times, buyers and sellers across Canada remain wary of the lasting impacts that COVID-19 will have on the housing market. The prospect of making one of the biggest financial decisions of your life while many uncertainties remain in the current market puts many Canadians in a difficult position—either wait or act fast.
To help you stay informed, we've analyzed housing markets across Canada, so you can better understand the current outlook and plan accordingly. Check out our May 2020 snapshot below:
read more→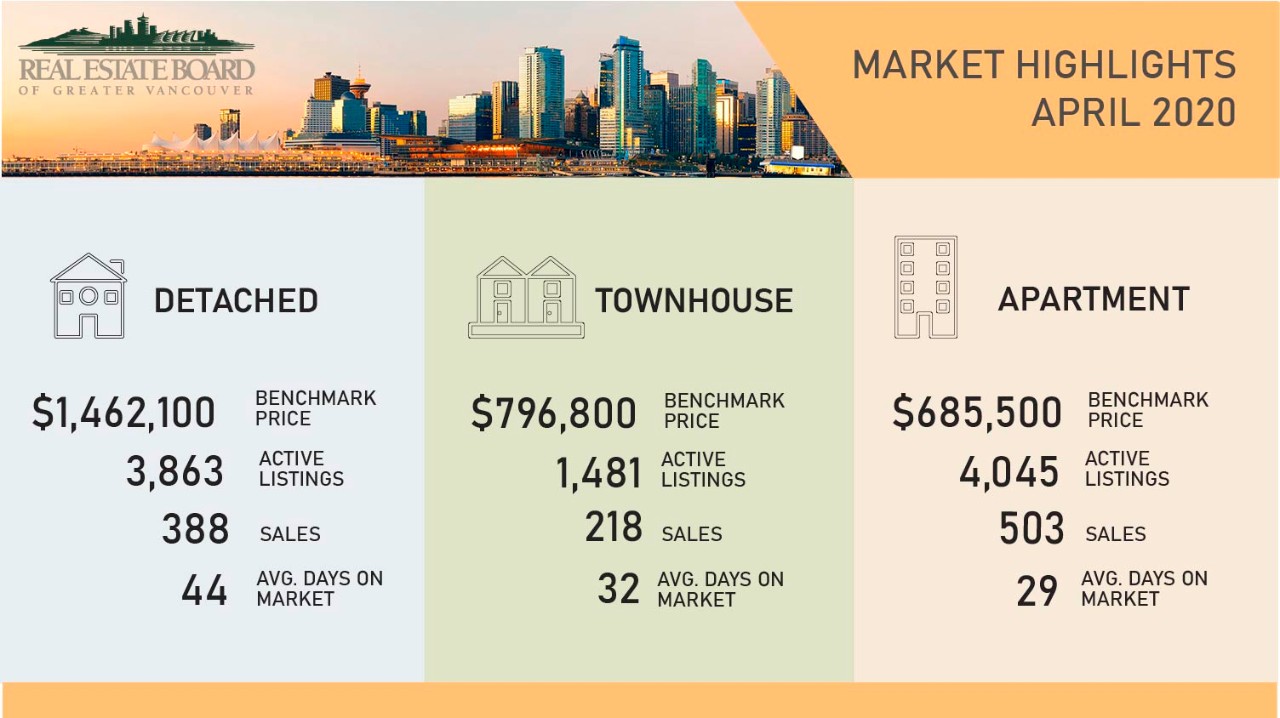 VANCOUVER, BC – June 2, 2020 – Metro Vancouver* home prices have remained steady since provincial health officials implemented physical distancing requirements in March.
The Real Estate Board of Greater Vancouver (REBGV) reports that the MLS® Home Price Index1 composite benchmark price for all residential properties in Metro Vancouver today is $1,028,400. This is virtually unchanged from April 2020, a 1.4 per cent increase over the last three months, and a 2.9 per cent increase compared to May 2019.
"Home prices have been stable during the COVID-19 period," Colette Gerber, REBGV Chair said. "While we're seeing a variety of long-term projections for the market, it's critical to understand the facts and trends as they emerge."
read more→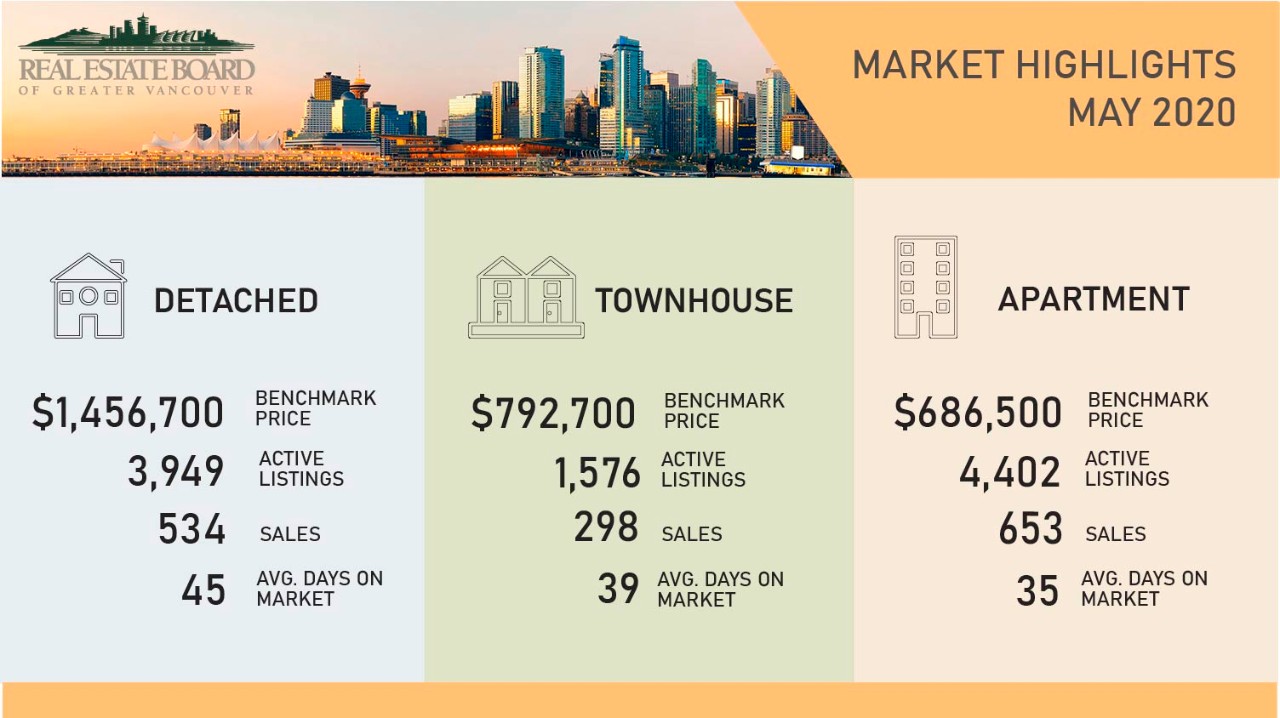 VANCOUVER, BC – May 4, 2020 – While Metro Vancouver* home sale and listing activity remains limited by the COVID-19 situation, REALTORS® across the region are fast adopting new tools and practices to help advise and serve their clients in a responsible way.
The Real Estate Board of Greater Vancouver (REBGV) reports that residential home sales in the region totalled 1,109 in April 2020, a 39.4 per cent decrease from the 1,829 sales recorded in April 2019, and a 56.1 per cent decrease from the 2,524 homes sold in March 2020.
Last month's sales were 62.7 per cent below the 10-year April sales average and was the lowest total for the month since 1982.
read more→