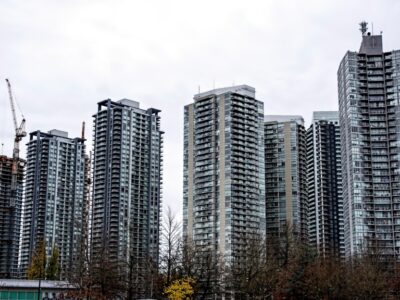 Meanwhile, economist forecasts no rate cuts coming until mid-2024
Those hoping for Metro Vancouver housing prices to soften may have to wait a little longer.
Predictions for the local real estate market going into 2024 include a two per cent increase in average residential prices and a decrease in sales by three per cent, according to a Nov. 28 report from Re/Max Canada.
"It's no secret that the Bank of Canada has really held the cards as far as the market is concerned in Canada, and affordability has remained a challenge throughout the balance of 2023. Going into next year, it looks like we're going to continue to have high rates for a few months," said Christopher Alexander, president of Re/Max Canada, in an interview.