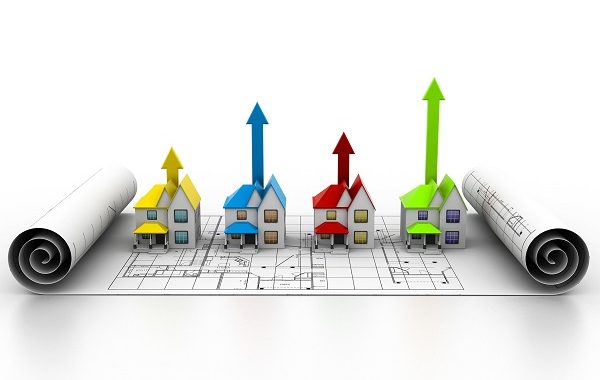 Greater Vancouver home buyers hoping to score a nice discount may be in a big disappointment.
Prices are expected to increase in the fall in the face of tight supply.
A third quarter market analysis by the real-estate board noted that "home price growth essentially flattened across Metro Vancouver in the summer".
"Expect, however, to see upward pressure on prices in the fall as above-average sales volumes meet low inventory levels," stated the report by the Real Estate Board of Greater Vancouver.

The REBGV covers Burnaby, Coquitlam, Maple Ridge, New Westminster, North Vancouver, Pitt Meadows, Port Coquitlam, Port Moody, Richmond, South Delta, Squamish, Sunshine Coast, Vancouver, West Vancouver, and Whistler.
In the report, board economist Keith Stewart the percentage changes in home prices in the last three months provides a clear picture of the current trend.
In August 2021, the benchmark price of all homes in the region "set a record of $1,176,600", Stewart wrote in the analysis.
Last month's figure marks a slight 0.1 percent increase from the July benchmark of $1,175,500.
In turn, the July 2021 price was essentially the same as June, when it stood at $1,175,100.
It must be recalled that the market reached its best monthly record in March 2021, when realtors sold the most number of homes in a month's time.
In March this year, the benchmark price rose to $1,123,300.
This means that even though sales started to trend down from the market peak in March, home prices continued to increase.
Compared to $1,123,300 in March, the August price of $1,176,600 represents a 4.7 percent increase.
In the REBGV's third quarter analysis, Stewart noted that "predictions are always difficult".
That said, Metro Vancouver's housing market "continues to face an under supply of homes and persistent demand pressures".
In a report on September 14, the B.C. Real Estate Association stated that total active residential listings went down 37.9 percent year-over-year in August 2021.
The BCREA also noted that active listings of homes for sale were also 42 percent below normal levels for the month of August.